Here's a list of our top 10 blog articles of 2018.
These should make some great reading for you over the next few weeks.
Did you know that more than 115,000 people subscribe to my Property Update blog?
Some subscribe to the daily commentary while others get the weekly summary.
And that over the course of 2017, we've published thousands of articles to help investors better understand the ins and outs of property investment, success, personal finance and wealth creation strategies.
From depreciation and debt reduction to in-depth market analysis and maximising cash flow, Property Update distributes the very best insights so you can always stay ahead of the pack.
Of course, some blogs are always more popular than others depending on what is happening in the market and the economy throughout the year.
So, as 2018 winds down, I thought it would be a good idea to share the top 10 blogs of the last year so you can take another look at the stories that meant the most to our many subscribers.
Property predictions for 2021 revealed
Where will our property markets be in 3 years?
That's a question people are asking now that our real estate markets have moved to the next stage of the property cycle – one of falling property values in some areas and slower growth in other locations.
We are now seeing the predicted softening in both the Sydney and Melbourne markets after many years of growth.
Click here to read more
9 SIMPLE RULES OF PROPERTY INVESTMENT
I was recently asked to distill my property investment philosophy into a few simple rules.
Now that's a big ask… Distill all the mistakes I've made and seen others make, as well as all the lessons I've learned and those of the many successes investors I've worked with into a view simple rules.
Click here to read more
WHAT WE CAN LEARN FROM AUSTRALIA'S RICHEST PEOPLE
It seems like Australia's billionaires are getting richer while the rest of us struggle with record-low wage growth.
The recently released AFR Rich 200 list gives us some insight into what's happening to the fortunes of Australia's wealthiest individuals, and it seems that life is good for them.
Click here to read more
HERE'S WHY THE RBA WON'T RAISE INTEREST RATES UNTIL 2020
It's nearly two years since the Reserve Bank of Australia last changed interest rates – when it cut rates to a record low of 1.5% in August 2016.
That's a record period of inaction – or boredom for those who like to see action on rates whether it's up or down.
Click here to read more
WHERE WILL HOUSE PRICES BE 25 YEARS FROM NOW?
While most real estate investors worry about the value of their properties today, particularly in light of our flat property markets, in my mind a much better question is "where will property prices be 25 years from now?"
And the good news is that, believe it or not, the median house price in Sydney could be over $6million and the median apartment price in our Harbour City could be close to $3.5 million in 25 years' time.
Click here to read more
PROPERTY INVESTMENT IN MELBOURNE – 29 REAL ESTATE MARKET TIPS
The Melbourne property market has been one of the strongest and most consistent performers over the last few years.
In fact, Melbourne has been the best performing capital city market over the long term – over the last quarter of a century, but after peaking in late 2017 the market is now taking a breather.
Click here to read more
What's ahead for Brisbane's property market?
Is it the right time to follow the sun and move into the Brisbane property market?
That's a question now being asked by more and more property investors who have been priced out of Australia's two big capital cities.
While currently property values are falling in many locations, the Brisbane property market seems to be steadily gaining pace and the prime beneficiary of Sydney and Melbourne's slowdown.
Click here to read more
Will Labor's policies kill the property market? [Think Tank video]
What will happen to house prices when Labor gives Negative Gearing the flick?
With the odds shortening for a Shorten government, Labor's plan to remove negative gearing has many people worried?
So today we discuss what Labor's proposed changes to property taxes will do to our real estate markets.
Click here to read more
HARRY DENT IS BACK AGAIN, SCARING THE PANTS OFF ORDINARY AUSTRALIANS
There are always bubblers and doomsayers around predicting the bursting of Australia's property bubble.
But recently US demographer Harry Dent has been wandering around the country telling anyone who'll listen to him that we're on the verge of an economic winter and when it comes, the fallout could be worse than even the Great Depression of 1929.
I had a chance to interview Dent, one of the world's most controversial economists, on my Michael Yardney Podcast and hear him predict that the stock market could possibly crash 80% just weeks or months from now, and that our property markets will eventually crash with Sydney real estate house prices likely to drop by as much as 40%.
Click here to read more
Property Investment In Sydney – 20 Market Insights
Sydney's property market has been the central focus of the real estate industry in recent years…
Particularly as it is Australia's largest property market where median house prices soared into the seven figures in 2015.
But now that the Harbour City market has moved to the next phase with slow growth in some locations, no growth in others and prices falling slightly in certain locations, the media is again full of stories wondering what's ahead for Sydney property values.
Click here to read more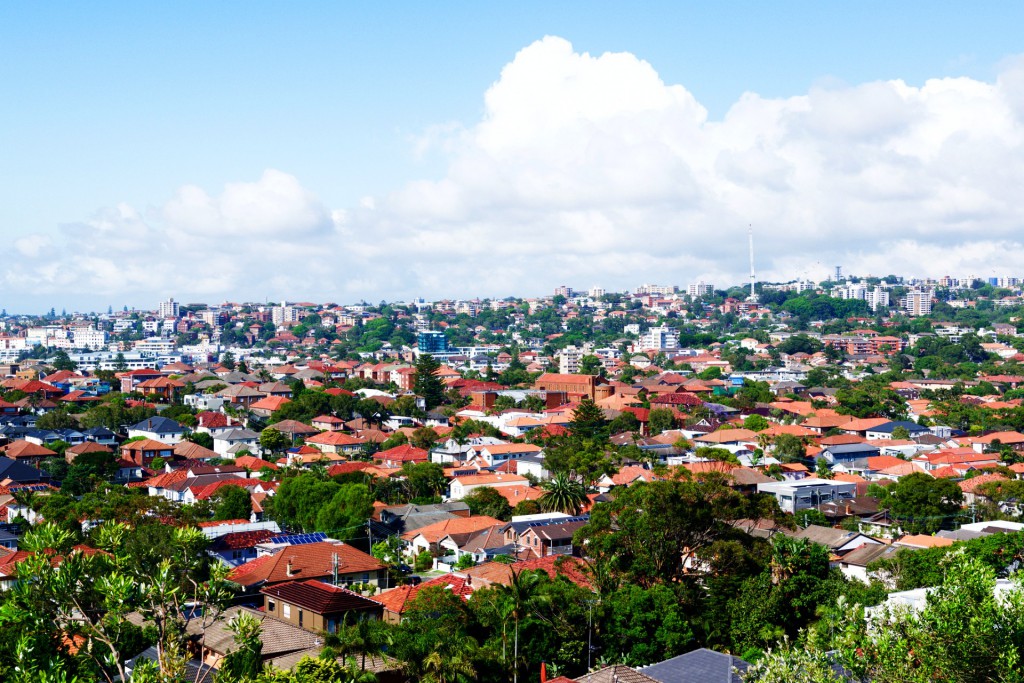 Read more: propertyupdate.com.au